Charlie DeVischer
Charlie DeVischer is a native of Boulder Colorado and one of the two owners of Alpine Barbers which he has owned for 32 years. He is a master barber and been cutting hair for 53 years. Charlie specializes in men's hair cuts.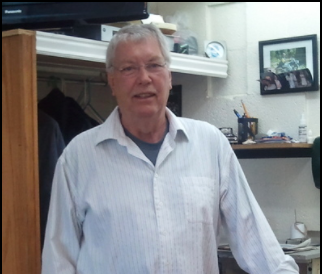 Richard Kaiser
Richard Kaiser is from Wisconsin and has been in the Boulder area for over 40 years. He is a master barber and joined Charlie as co­-owner of Alpine Barbers in 2002. Richard has been cutting hair since the '70s. His hours of operation are Tuesday to Thursday, 8:30am to 12:00 pm.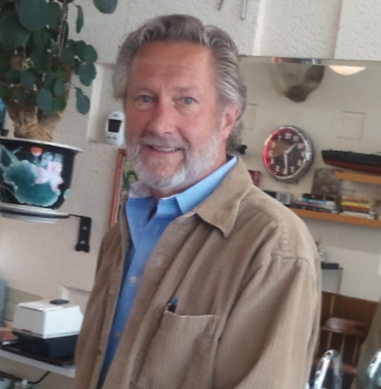 Bob Beckman
Bob Beckman comes from Minnesota and has been cutting hair for 40 years. He has been with Alpine Barbers since 2003, and although he enjoys cutting mens' and womens' hair, his specialty is kids. In fact, Bob is known by the little ones as the Transformer Man, because they get to enjoy playing with Transformers while they get their hair cut.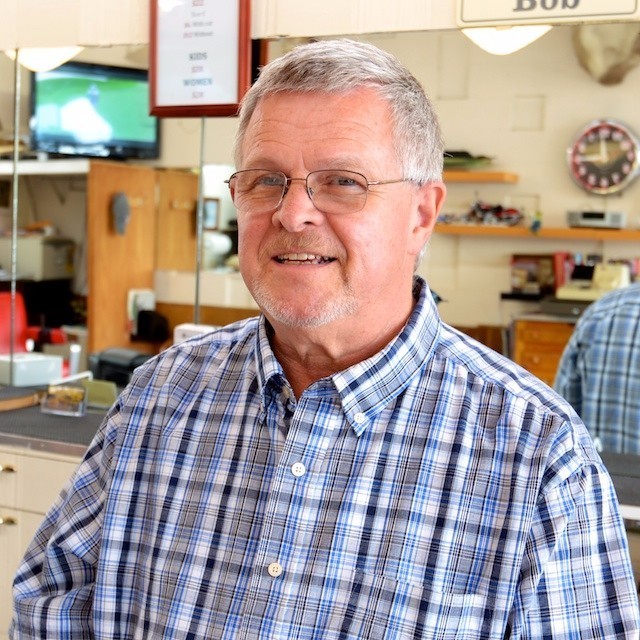 Jenny Chi
Jenny Chi is of Chinese origin and was born in Laos. She lived in Vietnam for some time during the war and immigrated to the US in 1979. Her three wonderful children are Simon, Alan and May. They have lived on both Coasts, but settled in Colorado in 1990. Jenny is a seasoned Barber who loves to make her clients look and feel good. When she is not working, her passion goes to cooking authentic Asian food. She is her own 'Iron Chef' able to whip up a tasty meal in no time. Although her favorite is Vietnamese food, she is always on the lookout for great international and Asian fusion recipes.